A socially responsible force for good
We always strive to be a powerful force for good for our customers, colleagues, the communities we're proud to operate in and for the environment more broadly.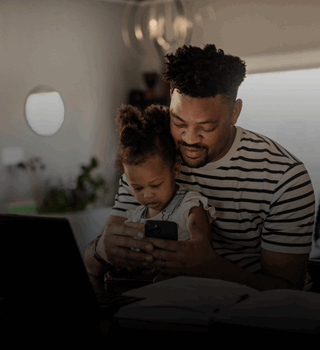 Customers
We're working hard to continually enhance outcomes for our customers. We're on a mission to fix insurance for good. Our industry hasn't done a good enough job of looking after the people we're here to protect. We want to bring human values back into insurance. We will use industry-beating technology, insights and data, alongside fantastic customer service, to deliver more personalised experiences that meet the evolving needs and expectations of our customers – whoever they are.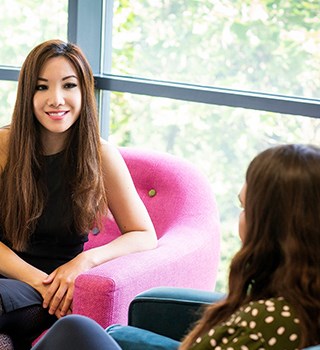 Colleagues
Our people are a huge strength and are critical to our success. Our colleagues represent an exceptional, eclectic mix; deep-rooted insurance knowledge and expertise rub shoulders with leading tech and data capabilities. We're creating a truly inclusive workplace and an exciting culture in which colleagues can thrive and are motivated to deliver for our customers.
Communities
Driving Good is a key pillar of our GameChanger strategy. Being a force for good in the communities in which we're proud to operate matters to us. Colleague volunteers make up local charity committees within our three office hubs and look for opportunities to support local initiatives that are close to their hearts. Colleagues can also take two paid days per year for volunteering. We want to play our part in delivering a greener, safer planet.
We're working with partners to plant trees in Costa Rica, to combat deforestation in Borneo and to provide clean water supplies to communities in Sierra Leone. We're also proud partners of Brake, the road safety charity, sponsoring their Kids Walk, engaging thousands of primary school children about the importance of road safety.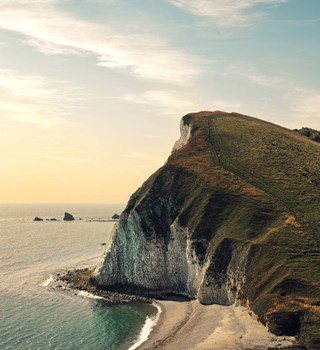 Environment
Reducing our impact on climate is a major focus. We have quantified our carbon emissions footprint, devised a transition plan to reach net zero by 2050 and are working across every aspect of our business to drive emissions reductions and accelerate our progress. Our Greener Parts initiative is helping our repairers to make a significant CO2 emissions saving and we have developed a network of carbon neutral branded bodyshops.
Transparency is very important to us; we disclose our progress via ClimateWise, an independent global network of leading insurance industry organisations. ClimateWise's assessment of our efforts informs our future plans to accelerate progress. Looking after our planet requires collective effort.
We're supporting customers who want to reduce their environmental impact and transition to driving an electric vehicle. Similarly, we're making it easy for colleagues to switch to an electric vehicle via our EV salary sacrifice scheme.