esure Group has over 2.1 million customers. For too long the insurance industry has treated customers as risks. We're fixing that for good.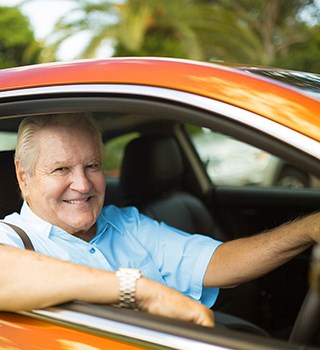 Bringing back human values
We don't see our customers as numbers, we recognise each one as an individual with their own specific set of circumstances. Through the use of industry-beating technology, insights and data, we can meet their individual needs.
As part of our journey to become a leading digital insurer, we aim to deliver a service that meets the unique requirements and expectations of each of our customers. The effect will be a more human customer experience, with features that take the esure Group proposition to a new level:
Personalised products that flex and scale to customer needs
Pricing and payment terms that suit the individual
Fantastic customer service when it's needed most
Seamless, intuitive digital journeys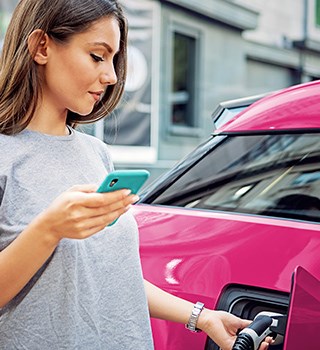 Helping our customers to combat climate change
As an established insurer with a pioneering reputation, we're in a strong position to mobilise large numbers of people in the campaign to limit climate change. In addition to our own commitment to achieve net zero by 2050, we're working on solutions to help our customers to reduce their own carbon footprint. We're looking to use our knowledge and digital capabilities to:
Encourage and facilitate the use of electric vehicles
Reward customers who drive less or share journeys
Identify and reward safer drivers