Technology is expediting innovation across global financial services, providing insurers with newer and better ways to manage, distribute and fulfil insurance policies.

The importance of tech
The continued growth of tech firms over the past two decades has created even more focus on customer experience, seeking to make life better and easier, constantly pushing the boundaries of what is possible and creating new benchmarks.
We work closely with fintechs to ensure that esure customers receive the best service and technological innovations possible, aligning to our strategy of creating magnetic value and an unbeatable platform. We've signed the Fintech Pledge that is supported by the UK Government and Tech Nation, alongside the UK's leading banks and insurers.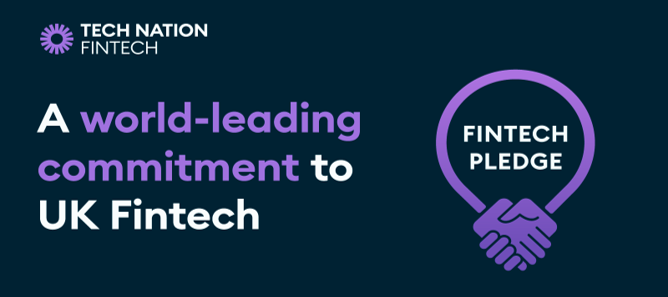 What is the Pledge?
The Fintech Pledge aims to ensure that the UK is the best location in the world to start and scale a fintech organisation. This is evidently materialising, with 17 unicorns founded in the UK, including full stack insurers, Marshmallow and Zego. As the Pledge is seeking to support start-ups looking to establish themselves, we will be focusing on start-ups who are at pre-seed C. Signatories, including esure, have committed to developing partnerships through transparency and communication via a clear onboarding process.
The 5 principles of the pledge:
Provide clear guidance to tech start-up firms on how the onboarding process works
Provide clarity to tech start-up firms on their progress through the onboarding process
Provide a named contact, guidance and feedback
Encourage good practice and improvement
Commit to implementing this process 6 months from signing and providing BI annual feedback on progress
"esure Group is proud to be a Fintech Pledge signatory, collaborating with UK fintechs, to provide our customers with game changing value propositions and user experiences."

Andy Burton

Chief Technology Officer
Our tech partners
esure Group is proud to partner with disruptive tech firms to deliver fantastic customer experiences.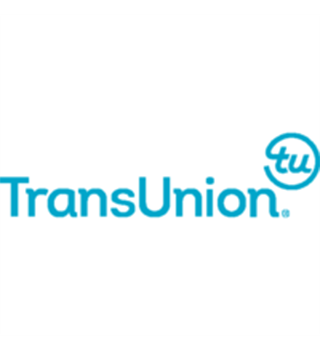 TruValidate
TruValidate, a TransUnion offering, is a Fraudtech business that protects online businesses (across financial services, retail, social networks and more) from cybercriminal activity. TruValidate's real-time service exposes online fraudsters across the insurance quote-and-buy, claim notification and customer portal journey, as well as providing multifactor authentication services to detect fraud before it occurs. With the world's largest database of reputation insights, TruValidte safeguards tens of millions of transactions each day.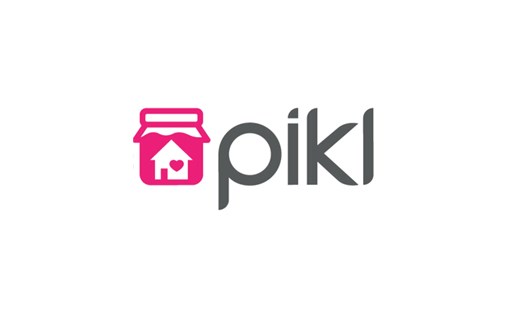 Pikl
Pikl is a fast-growing Insurtech business providing solutions that enable the Sharing Economy to thrive. Pikl collaborate with the insurance market to provide technology solutions that change customer buying journeys so customers in the sharing economy can be identified and provided with the right insurance solutions developed by Pikl.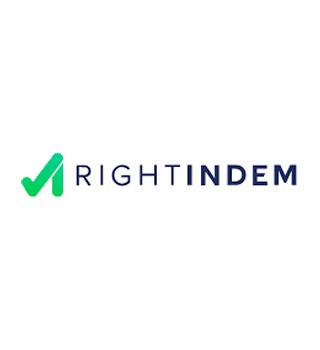 RightIndem
RightIndem is an award winning Insurtech business that's transforming insurance claims. RightIndem partners with insurers to enhance claimants' customer experience whilst reducing claims costs and lifecycles, through their digital claims platform, that provides reporting, validation, routing and orchestration.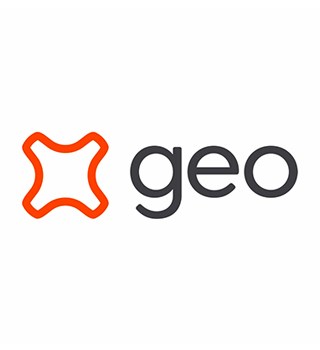 Green Energy Options (Geo)
Green Energy Options (Geo) is a Energytech business that designs and produces in-home smart energy displays, smart heating and leak protection solutions. Geo collaborates with insurers to monitor and mitigate escape of water losses through WaterlockTM, their connected leak detection system, which detects leaks 24/7 and automatically shuts off mains water (even remotely).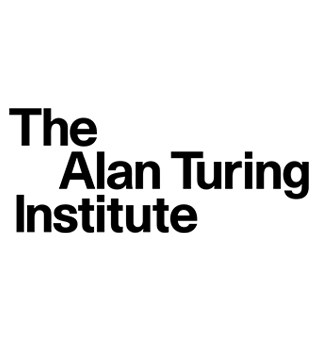 Turing Institute
The Alan Turing Institute is the national institute for data science and artificial intelligence. The Institute undertakes research which tackles some of the biggest challenges in science, society and the economy, supported by the sharpest minds from the data science community. They collaborate with universities, businesses and public sector organisations, to apply this research to real-world problems.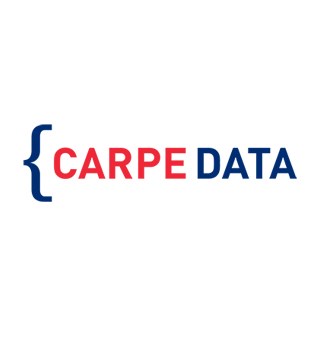 Carpe Data
Carpe Data is an insurtech business that provides next generation predictive scoring and proprietary data products to P&C and Life insurers. Carpe Data works with insurers, transforming emerging data sources into predictive and actional insights to unlock automation and improve outcomes across the insurance lifecycle.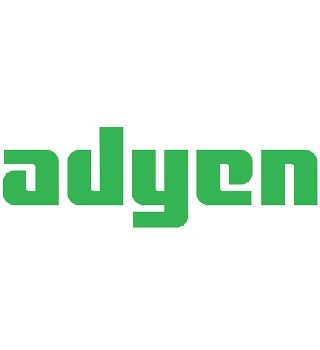 Adyen
Adyen is a market leading FinTech business that offers an all-in-one platform that integrates gateway, risk management, processing, acquisition & settlement of payments. Their enterprise API solution and fraud risk engine powers compliant omnichannel payments, whilst their leading edge technologies (e.g. tap to pay on iPhone) enables true payments agility.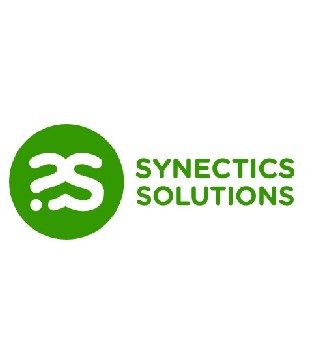 Synectics Solutions
Synectics Solutions is an award winning FinTech business that has been providing fraud prevention & protection technology (across 160+ institutions) for 30+ years. Synectics' industry leading AI and Machine Learning technology, along with integration capabilities (including National SIRA) enable identification of fraud behaviour across the insurance lifecycle and instant decisions regarding policy and claims risk.
Onboarding process
Feedback and continuous improvement
esure is committed to continuously enhancing the onboarding and partnership experience with UK fintechs. Resultantly, we conduct a two-way feedback process with our partners, and will conduct operational reviews twice a year.
Should you have any questions regarding working with us as a fintech partner, please contact [email protected]