Changing the game
Our strategy is called the Game Changer because that's exactly what we have set out to do. At its heart is our core purpose: to fix insurance for good. It is built on four pillars: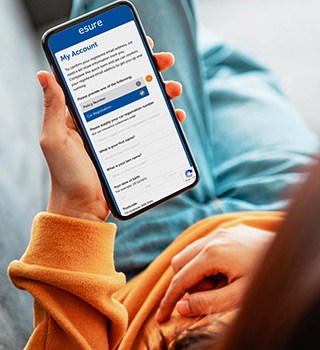 Digital Leadership
We are working to fix the customer experience for good through the application of industry-beating digital innovation. The differences will be: a simpler, smoother customer journey online; advanced, automated data mining to create more personal insurance products; outstanding customer service and stable underwriting performance.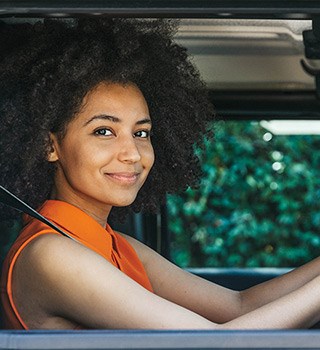 Enhancing Value
Our digital capability will help us deliver better customer outcomes, providing personalised, flexible products tailored to each individual. We're working to ensure our customers enjoy: prices and payment terms that reflect their circumstances at any given time; rewards for their behaviour and loyalty; empathetic end-to-end claims journeys and quicker pay-outs; a fantastic human claims service when it's needed most.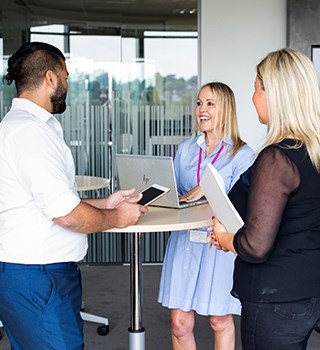 Exceptional Culture
A culture of industry disruption has always propelled esure Group, but now we are taking it to another level by fusing our longstanding insurance DNA with best-in-class data science expertise. Through progressive, inclusive, diverse employment and a highly agile way of working, we are creating a workplace where customer-focused innovation is always top of the agenda and talent is given the tools to thrive.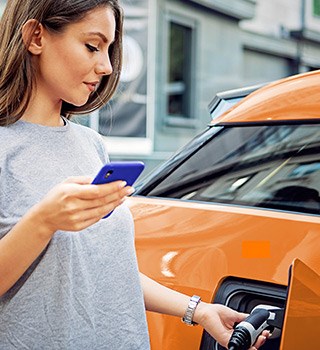 A Greener and Safer World
We take our environmental impact seriously and are fixing it for good through internal and external sustainability initiatives. We've quantified our emissions footprint, developed our roadmap to becoming a net zero organization and disclose our progress via ClimateWise. We have developed a carbon neutral bodyshop network and are reducing the environmental impact of motor repairs through our Greener Parts recycling scheme. And we're actively encouraging eco-friendly driving by supporting our customers and colleagues in transitioning to electric vehicles.
Game changing results
We are paving the way to:
Deliver better outcomes for our customers
Strengthen the appeal of our business
Establish an exceptional company culture
Make the world greener and safer