Fixing insurance for good
We've been providing motor and home insurance since 2000, with over 2.1 million customers trusting us to keep them covered. The company was founded with a determination to revolutionise insurance by embracing digital and offering a more personalised service that rewarded safer drivers.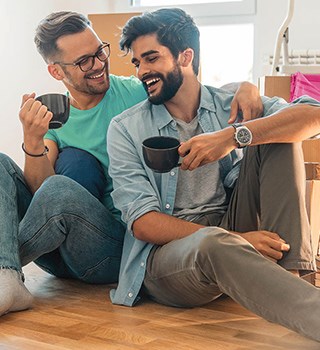 Today, we're on an exciting transformation journey. Through our esure and Sheilas' Wheels brands, we are working on fixing insurance for good. We want to give customers the control and flexibility to build their insurance their way, with products, prices and payment terms personalised.

esure Group has the scale and credentials of a traditional insurance company with the agility and attitude of an insurtech. Powered by large-scale, advanced machine learning, our industry-beating data capability gives us a forensic understanding of risk, enabling us to price each product for each customer with greater precision, as well as delivering outstanding claims and customer service.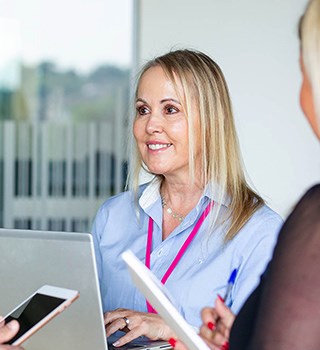 Exceptional company culture
Behind this transformation lies an exceptional company culture. esure Group today is a progressive, collaborative melting pot, where proven insurance acumen mixes with leading data science expertise, to drive continuous innovation and improvement.
By creating an experience on a par with best-in-class digital retail, we are growing our appeal to new and existing customers, building loyalty and positioning the company for continued and stable growth. Our drive towards ever-increasing efficiency is also reducing unit cost and enhancing our economic performance.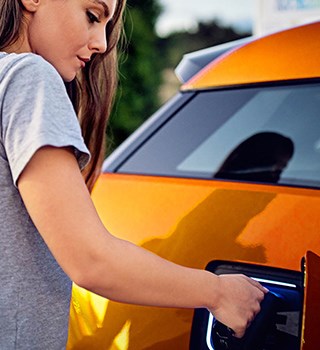 Sustainability initiatives
We're striving to be a leading sustainable insurer and are working hard to combat climate change and lessen our impact on the environment. We're delivering a wide range of sustainability initiatives, supporting our commitment to a greener and safer world, and this will be an ongoing priority for us.