Collaboration. Innovation. Agility.
We believe that fixing insurance for good can only be done through the combination of insurance and digital expertise. So the team at esure Group has been hand-picked to provide the diverse range of skills we need, and then given the tools to work together to develop innovative insurance products and an outstanding customer experience.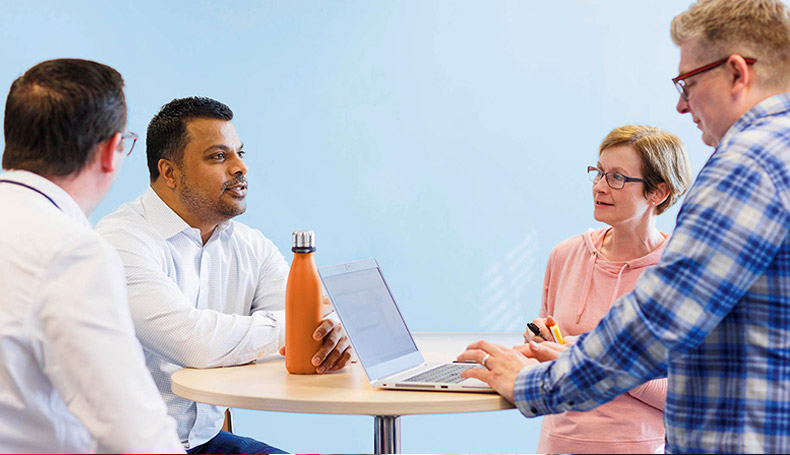 You will find people with deep-rooted insurance knowledge working alongside data scientists and machine learning experts, drafted in from more digitally advanced sectors. Together they adopt an agile sprint approach, launching minimum viable products, testing, learning and improving in a continuous progressive loop.
We are progressive in our attitude to people and the planet too. We provide all our employees with a supportive and inclusive environment, with ample opportunity to develop their careers and realise their own true potential. We have plotted our path to net zero and are bringing all our people with us on the journey, encouraging a responsible attitude to sustainability and safety, both within esure and among our customers, suppliers and local communities.
Our Greener Parts initiative is helping our repairers to make a significant CO2 emissions saving, we have developed a network of carbon neutral bodyshops and we have a thriving partnership with Brake, the road safety campaigning and victim support organisation.
We are a committed member of ClimateWise, the global network of leading insurance industry organisations, which helps to align its members' expertise to drive collective action to combat climate change. We are using our advanced data capabilities to develop ways of encouraging safer, greener driving, supporting our customers in transitioning to electric vehicles and rewarding drivers who use their cars less.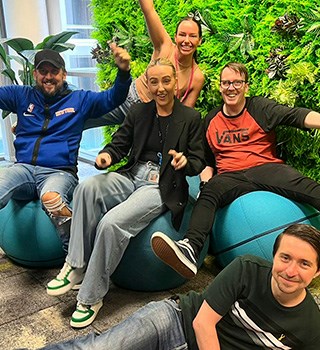 Exceptional culture
This company culture is exceptional within the insurance industry. It is the manifestation of our values as a personal, fair, progressive and empathetic company, determined to make a positive difference.