Established and iconic brands
Our brands are a key strength of esure Group. They're well-known, fondly recalled and inspire the trust and confidence customers always seek from their insurer.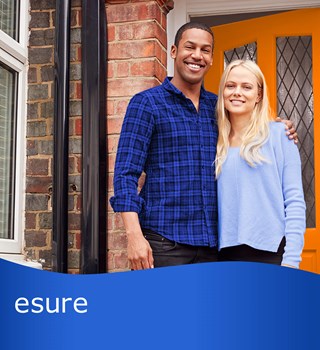 esure
The esure brand is a symbol of progressive, personal motor and home insurance. esure is a brand with the scale and credentials of a traditional insurance company with the agility and attitude of an insurtech, a company that dares to do things differently, shaking up established practices and pioneering new, precisely honed solutions for today and into the future.
Our focus on innovation doesn't detract from the importance we place on human values; building fairness & empathy into the heart of every customer interaction. We are committed to meeting customers' individual needs and solving customer pain points through the application of leading-edge digital technology, personal customer service and simple, intuitive experience.
Our customers know they can be sure with esure.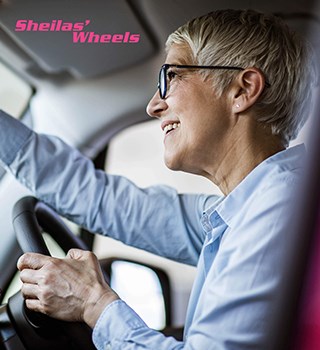 Sheilas' Wheels
The insurer that rewards safer drivers and more careful home owners…because this feels like the right thing to do. Sheilas' Wheels is a brand with heart and soul, wit and charm. Sheilas' Wheels stands shoulder to shoulder with those customers who take a little more care and, therefore, deserve a better, fairer deal from their insurance.
We understand our customers, speak their language and take the trouble to tailor products to customers' needs, acting as a friend in their corner.
Sheilas' Wheels is a big personality that earns and inspires loyalty.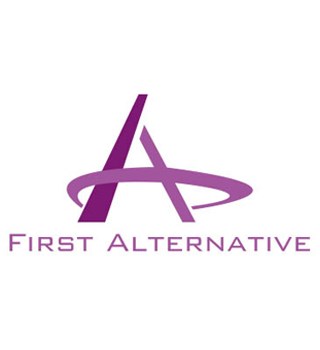 First Alternative
The First Alternative brand gives our customers quality Motor insurance products, supported by the same great service our customers expect of us. First Alternative is about delivering great value cover and coming through for our customers when they need us.
Strategically, First Alternative helps us to innovate. As the smallest of the brands within our esure Group portfolio, First Alternative gives us greater agility and flexibility, enabling us to quickly create, test, learn and optimize. We can then scale these innovations and insights for the benefit of other customers within the esure Group.