Welcome home
We want to become a truly diverse and inclusive organisation; a company where everybody feels at home – customers, colleagues, suppliers, business partners and communities. This means building a workforce that reflects the diversity of the customers we proudly serve, and striving to create an environment where people from all backgrounds and beliefs feel respected, are treated equally and can thrive.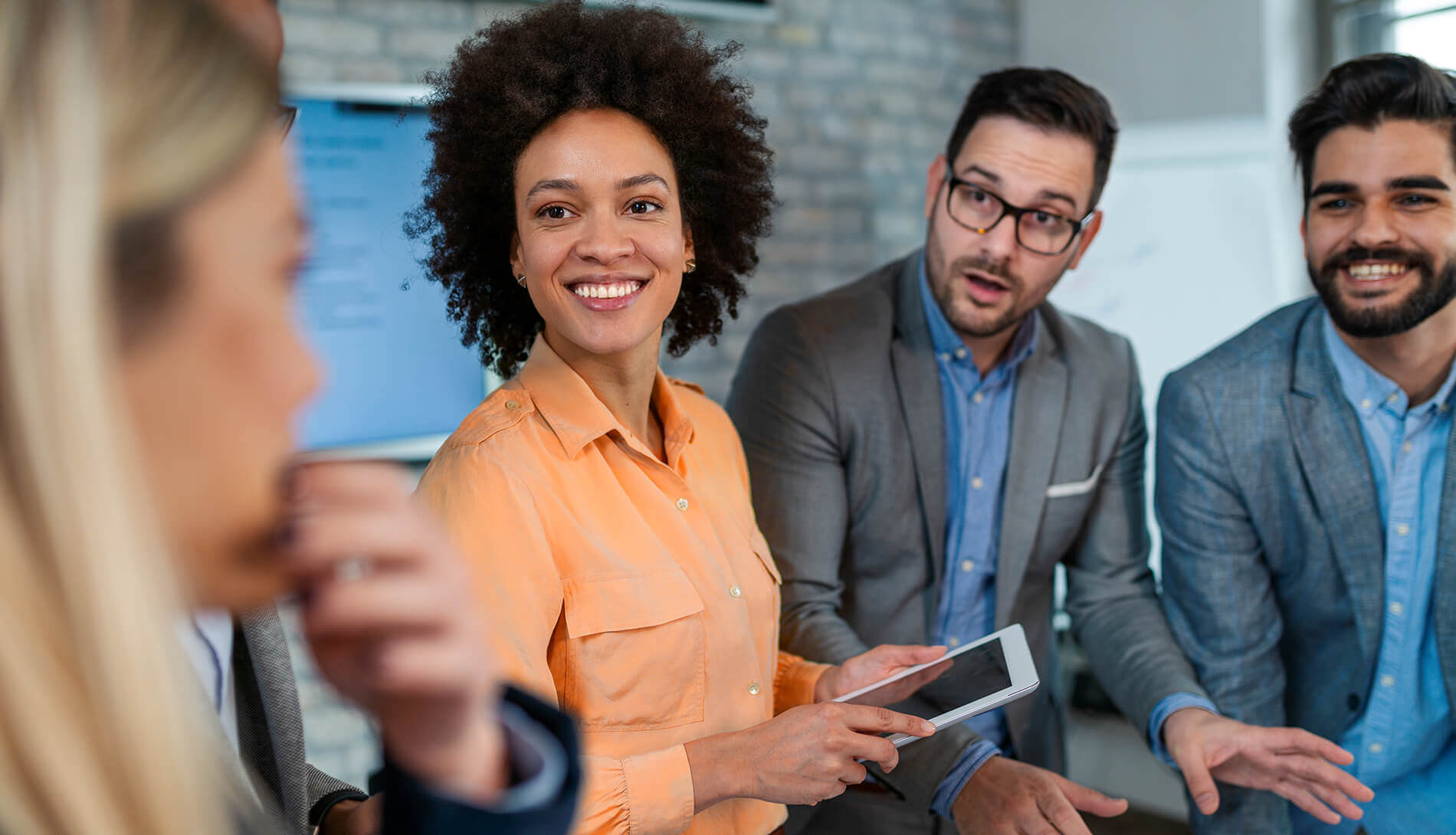 We believe promoting a culture of inclusion and diversity is not only the right thing to do, it makes great business sense. We believe the perspectives and experiences of our colleagues should reflect the diversity of our customer base so we truly understand and meet the needs of all our customers.
We also know a diverse and inclusive workplace will enable us to attract and retain the best talent, reduce risk and improve decision-making.
Gender pay
While we have a gender-neutral approach to pay across all levels of the organisation, there is a gender pay gap – a difference in the average pay between men and women within the company. We are working to close this gap.
We expanded our reporting in 2022 to include ethnicity pay gap data. We believe being transparent about the diversity of our workforce is an important step towards understanding our demographic.
You can view our most recent reports via the links below.
Focus for 2023
Our Board Equity, Inclusion and Diversity Policy ('I&D Policy') reinforces our commitment to promote equity, inclusion, diversity and fairness. It includes commitments to:
ensure inclusion and diversity are part of everything we do, from how we treat customers to how we work together every day as colleagues.
work to a reconfirmed target of 33% female members in our senior team by the end of 2024 and to achieve our longer-term ambition of having each level in the organisation as broadly 50/50 male/female; and
create an environment that nurtures individual differences and ensuring that the contributions of all colleagues are recognised and valued.
Our Chief Technology Officer is our Inclusion and Diversity Executive Sponsor. In collaboration with the Inclusion and Diversity working group and taking into account the findings of our inclusion and diversity annual survey, we have identified five priorities for inclusion and diversity across the Group, to target the three key areas of attraction, retention and growth.
Track and report progress
We are a signatory of the HM Treasury's Women in Finance Charter (WIFC), committed to increasing gender diversity in senior management.

We have set a target of 33% female colleagues in our senior team by the end of 2024, and our longer-term ambition is to have a 50:50 male:female structure at every level of the organisation. When we signed up to the Charter in 2017, we had 33% female representation. As of September 2022 we have 30% female representation in senior management. Our current forecast shows that we are on track to meet our Charter target of 33% by our deadline of 2024. As we build our talent pool in support of our strategic goals, our recruitment strategy includes a commitment to bring more women into senior roles, as well as developing women in mid-level roles to create a long-term talent pipeline.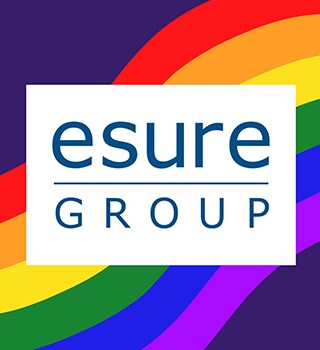 Education and awareness campaigns
At esure Group, we recognise and celebrate diversity. We raise awareness of a broad range of cultural events based on our Inclusion and Diversity calendar – designed by colleagues for colleagues.
50 over Fifty – esure is proud to sponsor 50 over Fifty. The initiative is working to make Insurance a more age and gender inclusive industry. esure Group is proud to be a supporting sponsor of the initiative. We are delighted two esure colleagues were named as finalists.
LGBTQIA+ – We are passionate supporters of LGBTQIA+. We actively celebrate events like Pride, Insurance Pride and the Dive In Festival, the annual global event to drive inclusion and diversity in our industry.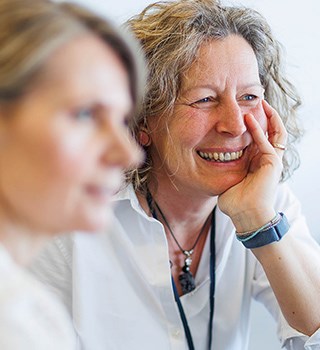 Support flexibility for all
Being an inclusive employer that promotes flexible working is important as we recognise the value of flexible working in attracting talent, enabling a more diverse workforce. We have signed up to the Association of British Insurers' Making Flexible Work Charter and are committed to supporting flexible working throughout the company.
Inclusive recruitment
We take steps to ensure inclusivity in our talent acquisition process. We use Textio software to ensure there is no gender-biased language in our job adverts and role profiles. We also train our hiring managers and interviewers to be fully versed in inclusive hiring techniques.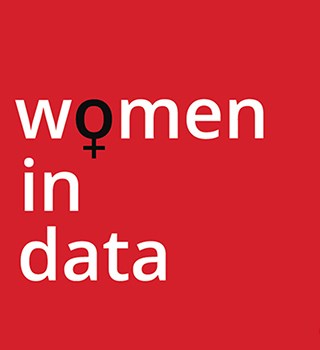 Drive an inclusive and balanced workforce
We partner with Women in Technology, Women in Data® and Girls in Data so we can learn and become a force for change.
These partnerships support our diverse recruiting needs, build a diverse workforce and increase allyship females in these roles. Their diverse job boards, networks and brand partnerships allow us to broaden our reach to female talent.